Used Parts
Parts update Sunday 20th August 2017.  THESE PARTS ARE ALL SOLD NOW.
End of Parts update Sunday 20th August 2017.
The parts below here are old photos, much as been sold.
If you see anything of interest just let me know and I'll get back in contact.
Stellings bars with spirals, Flanders 3.5 risers,Offset top clamp. Harley waffle grips and vintage mirror.
The bars are Flanders and Stellings.
The risers are flanders, most are marked, some have parts missing.
The Grips are Harley and beck. The seats all Bates.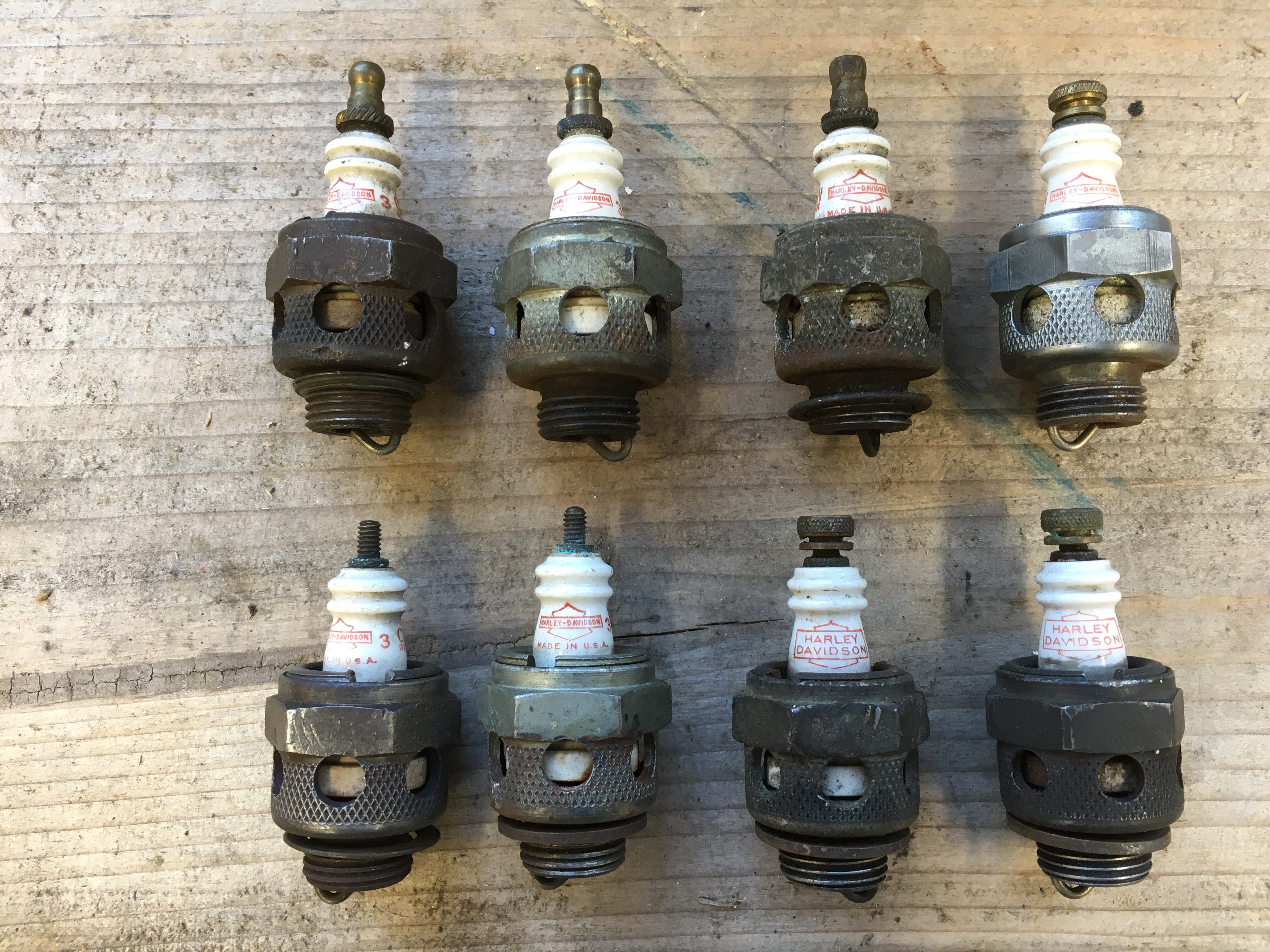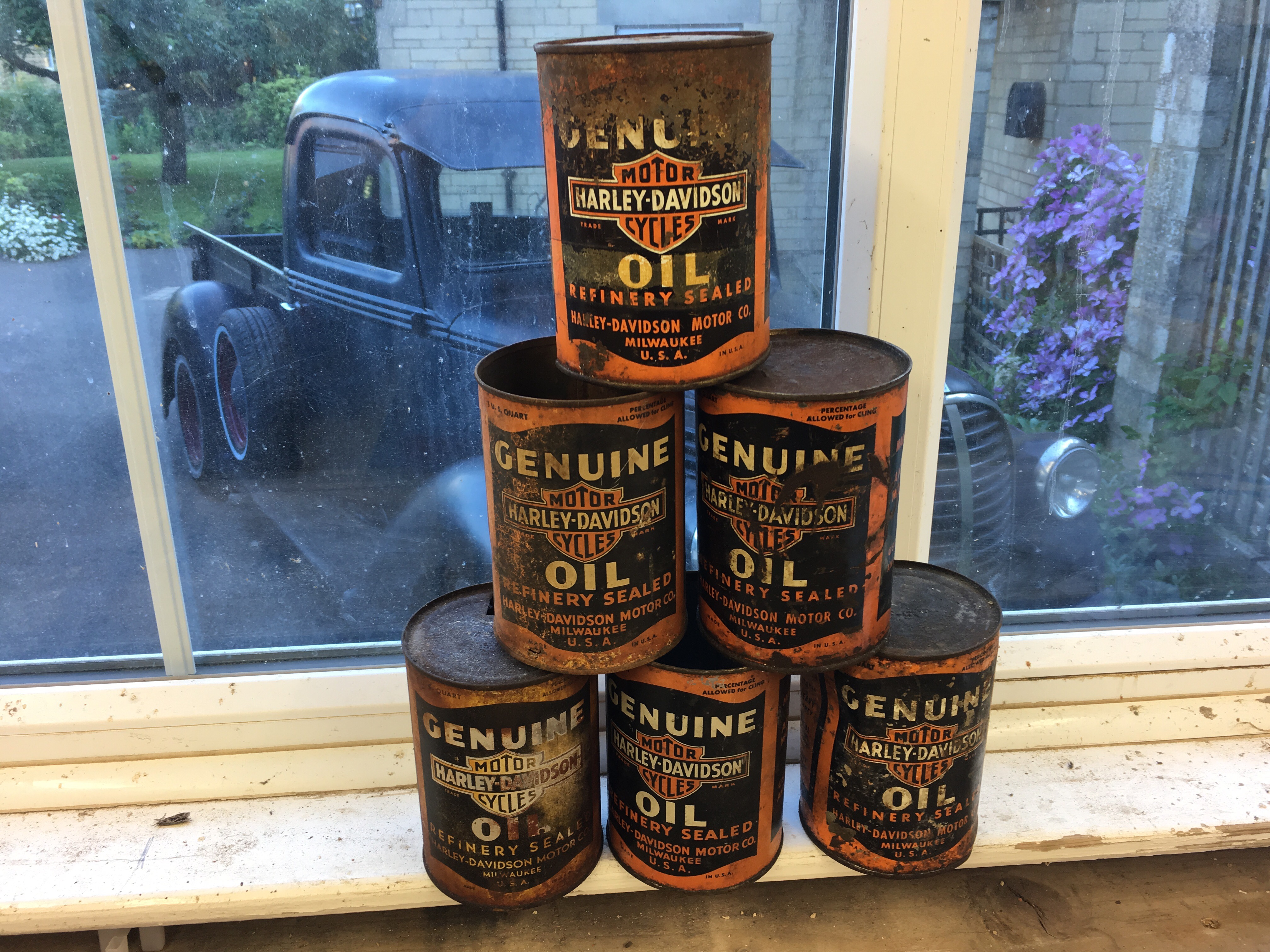 Frame is Jammer or Paughco I am told. I have set it up with two same size wheels and FXWG type forks to show how it sits. These forks are standard length but of course longer than OE springer or FL forks.
The forks are FXWG type made by Showa. Good condition, usual dis-colouration, I haven't taken them apart to have a look inside.